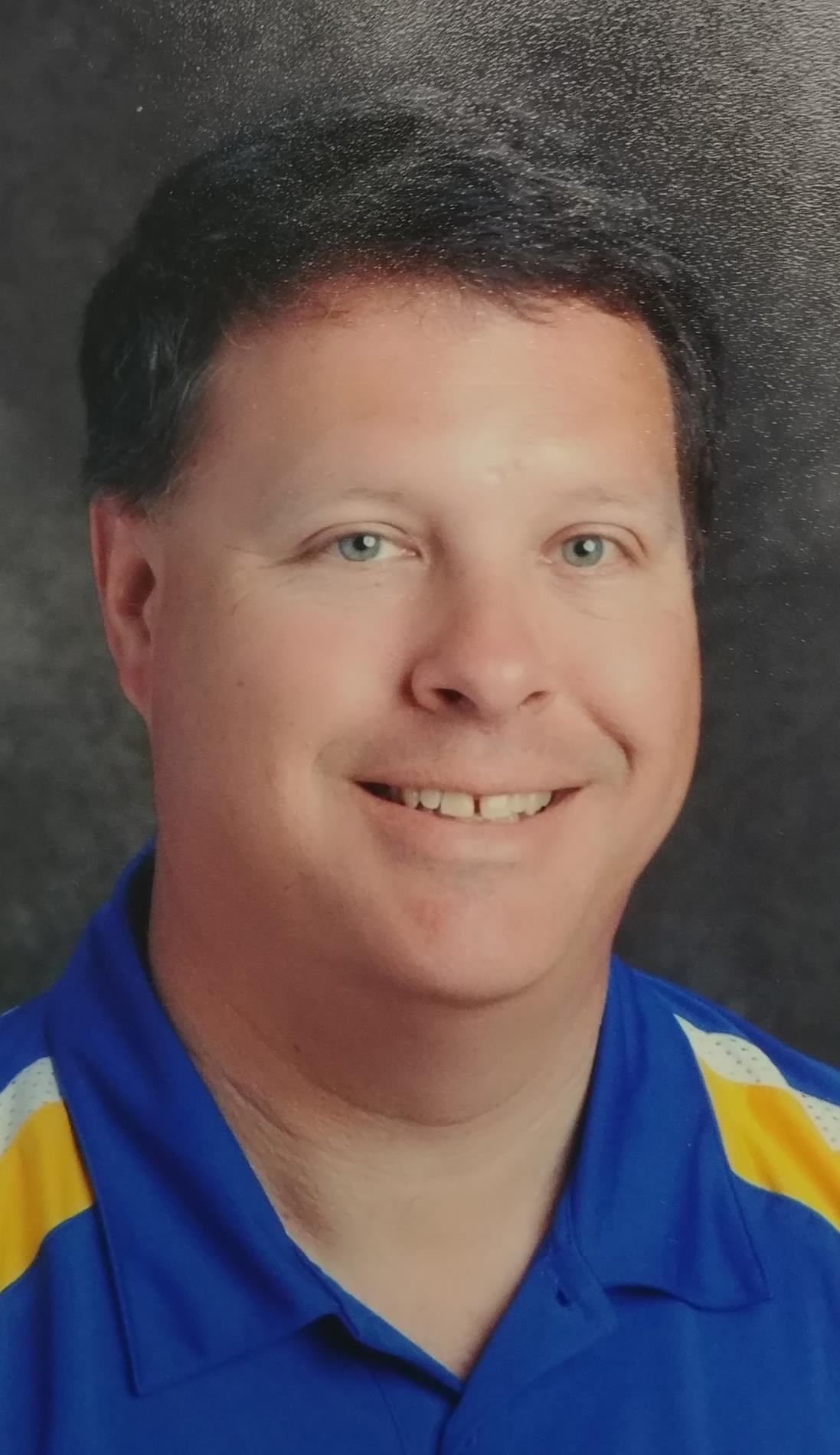 Dear SCMS Family:
I want to take this opportunity to welcome you to the 2020-121 school year! As we return from one of the most
challenging times we have faced in education and as a society, we must work together as we adjust to our new
"normal". We have learned that we must adapt to provide our students the best opportunity to succeed in the 21 st
Century. Our teachers and academic coaches worked diligently to create virtual learning sites and playlists that were
introduced at the end of last school year and will be incorporated to provide more blended learning going forward to
ensure that quality instruction can be provided, regardless of any obstacles and challenges we may face in the future.
We take pride in being a school where students are encouraged to work, learn, and grow into productive and
successful citizens. I look forward to the opportunity of leading our teachers, parents, students, staff and the
community in working together to accomplish a common goal: Preparing our students academically and socially for
high school, so that they can graduate college and career ready.
We are pleased with the academic opportunities we offer our students. Both core academic and connection classes,
which include academic interventions, provide students with the opportunity to be successful. Part of this effort will
include the implementation of Modern Teacher, our online platform for delivering virtual and blended instruction in
addition to classroom instruction. It will also prepare students for college and post-secondary learning that will be
delivered through online platforms.
Our entire staff will work hard to create a positive learning environment that promotes student achievement and
growth. We will create a culture of high expectations for students and staff so that teaching and learning can occur at
a high level.
I am proud to be a part of the Sumter County Middle School Family, and I am proud to be your Principal. I am
grateful to have the opportunity to work with you this year and I look forward to a successful 2020-2021 school year.
Welcome to Sumter County Middle School, Home of the Panthers!
Todd Vickery
Principal